Welcome to Calypso, your community school!  Calypso is a small neighborhood school with a population of about 300 students, all of whom live within a mile of the school.  As a neighborhood school, in partnership with businesses in the community, we provide a wide range of programs, resources, and opportunities to our students and their families.
Calypso depends heavily on partnerships, volunteers, and donations.  You can help by collecting Box Tops and shopping at Giant and Target.  Additionally, any support you can lend to the numerous fundraisers is greatly appreciated.  All profit funds resources for the students at Calypso.
Finally, if you haven't joined the Calypso email list, please do so.  I plan to use this email list as my primary means of communication, thereby decreasing the amount of paper coming home to you.  This list is secure.  Only I have the ability to send emails using it.  I appreciate your cooperation and help in facilitating better communication and in creating a more "green" environment at Calypso.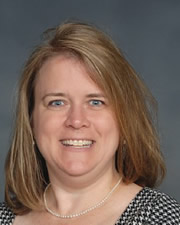 Kathleen Bast