Congratulations to all our graduating fifth grade students!
Joins us this Saturday for the community clean up!!!When?
Community Clean-Up of the Marvine Pembroke Area
April 24th 10 am – 1pmMeeting Place for Volunteers:
Boys and Girls Club of Bethlehem (1430 Fritz Dr, Bethlehem, PA 18017)
COVID Guidelines
All volunteers should wear a mask during the cleanup and maintain appropriate social distance, following the guidelines and recommendations for outdoor activities from the CDC and the Bethlehem Health Bureau
Garbage bags, gloves, and security vests for all participants will be provided by Northampton County Adopt-A-Highway
How can you help??
1. Sign up to be a volunteer —-> https://forms.gle/qGHiF7Z8eZ9DnFEv5
2. Share this information with your social circle to get more people involved
Facebook event
https://fb.me/e/gPVSNRQc5
Our Marvine superheroes visited classrooms this morning!
---
Happy Read Across America week!!!
Check out all the reading videos from our friends in the community #ProudMarvineMustang
https://flipgrid.com/de223ae3
---
Please note:
Food distribution has been expanded this week for Monday & Friday.
See the locations and schedule below.
Halloween fun!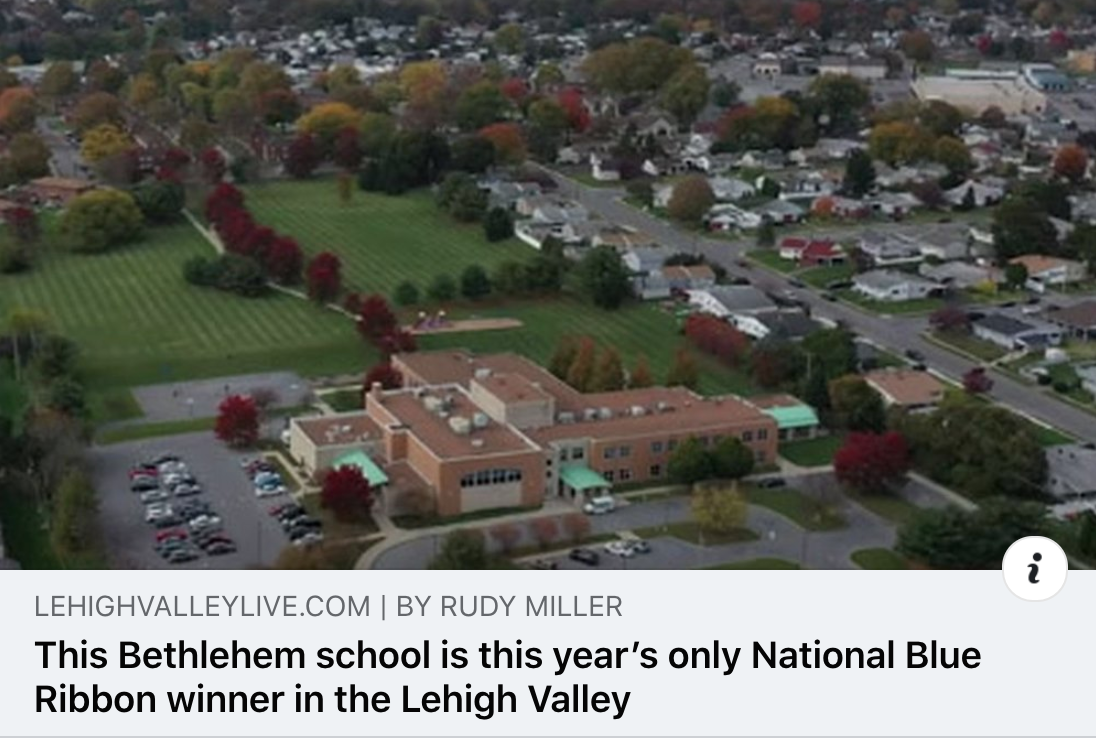 ---
Marvine teachers and students are ready for the start of another exciting school year!
---
---
Marvin is so proud of all the Mustangs that have been working hard on their school work at home. He decided to give Marvine's Staff a special assignment to complete last week… Enjoy the Evolution of Dance by the Marvine Mustangs!! #MarvineMustangChallenge
---
Hi Marvine Families,
I have a few messages to share today.
1. We have been giving lunches every day from 10am – 1pm and ithas been a great success. We have been averaging 125 lunches a day. Please continue to take advantage of this and send your children to get lunches each day.
2. We received another donation of some fresh produce that will be combined with some of the food from our food pantry. Some of the fresh produce includes lettuce, tomato, eggplant, cucumber, potatoes, cantaloupe and a few other things. We will be handing this out starting at 10:00am and it will be first come first serve until we run out. All you have to do is come to the front of the school and tell the ladies that you are here for a food bag. We will bring it out to you.
3. Tomorrow we will have 100 hot lunches available for adults in ourcommunity. It does NOT have to be one of the Marvine families. We want to be able to help college students, parents and senior citizens in our area. Pat's Pizza and Bistro on Broad Street is donating them and bringing them to us. We will begin handing them out starting at12:00pm and once again it will be first come first serve.
4. Continue checking Class Dojo on a regular basis. Teachers and staff have been posting activities, mini-lessons and videos to share with your child.
Once again we know this is a difficult time. Please lean on eachother as a community and stay safe.
-Mr. Fontanez
---
Hi Marvine Families,
The easiest way to access most of the online academic resources for our students is through the Clever portal. Students use their login and password to access the resources. The direct address to the Clever portal is
If you need your child's username and password, please reach out to your child's teacher.
If you don't have the internet access, please don't worry. We will have weekly activity packets available with our lunches starting tomorrow.
-Mr. Fontanez
---
‪Come by and get your lunches! Mr. Fontanez is out there in his hat! ‬

Posted by Marvine Elementary School on Tuesday, March 17, 2020
---
Thank you to all the amazing guest readers who shared stories with our students on Read Across America Day!
---