We celebrated Hispanic Heritage Night at Marvine with singing, dancing, and delicious food! Music and dance numbers were performed by the South Side Senior Group, Leticia Gutierez and the Lehigh Valley Salsa Social. Our own Johany Villeda cooked most of the delicious dinners. And appetizers were donated by Little Cali, La Lupita, and D'Williams restaurants. Mr. Allen was the event's DJ. A big thank you to Sonia Strockji, who organized this event, and all the Marvine teachers, staff, and community members who helped make the night a great success!
---
Welcome back to school! We are looking forward to an amazing school year!
---
Congratulations to all our graduating fifth grade students!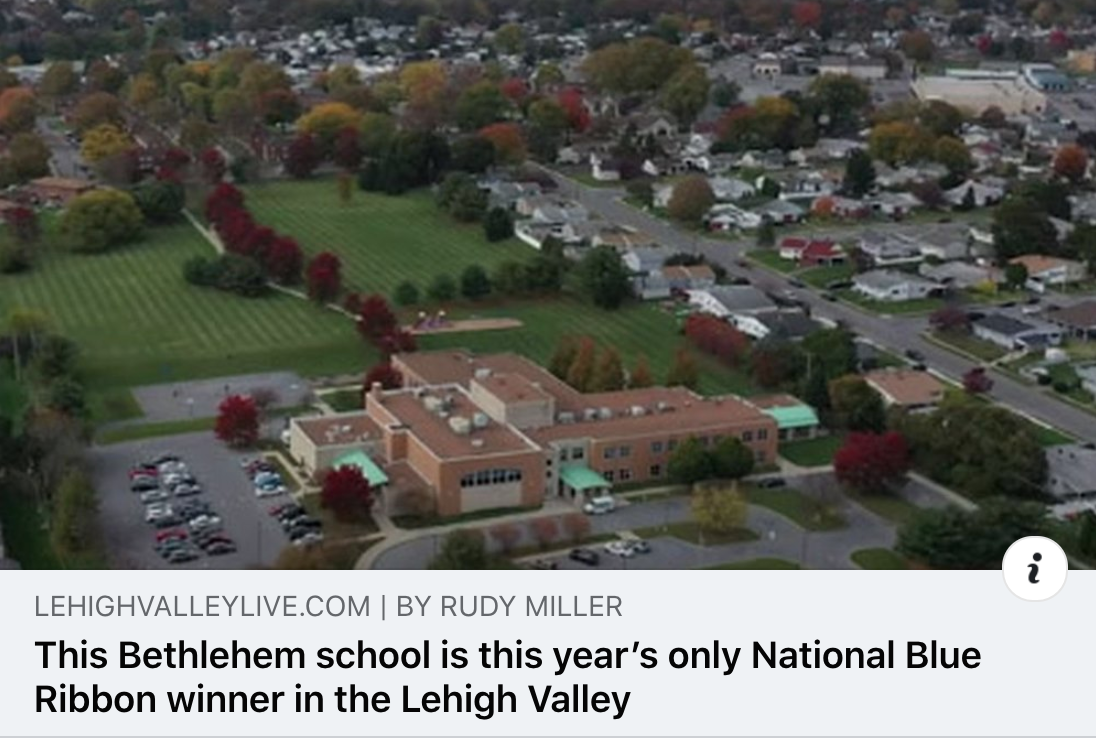 ---
---
Marvin is so proud of all the Mustangs that have been working hard on their school work at home. He decided to give Marvine's Staff a special assignment to complete last week… Enjoy the Evolution of Dance by the Marvine Mustangs!! #MarvineMustangChallenge
---
Hi Marvine Families,
The easiest way to access most of the online academic resources for our students is through the Clever portal. Students use their login and password to access the resources. The direct address to the Clever portal is
If you need your child's username and password, please reach out to your child's teacher.
If you don't have the internet access, please don't worry. We will have weekly activity packets available with our lunches starting tomorrow.
-Mr. Fontanez