Congratulations to all our fifth grade students who graduated this morning!
---
Come see the Marvine School Theater Troupe's drama production of Frozen tonight at 6:30pm!
---
A big thanks to all our community partners, families, and Marvine staff for making our Marvine School Festival a huge success once again!
---
We had a blast at the Marvine Book Blast!
---
A big thank you to all our guest readers who came to each classroom to help celebrate Read Across America Day!  Volunteers included representatives from St. Luke's University Health Network, Boys & Girls Club of Bethlehem, PA representative Steve Samuelson, Mayor J. William Reynolds, Bethlehem City Hall, and many others.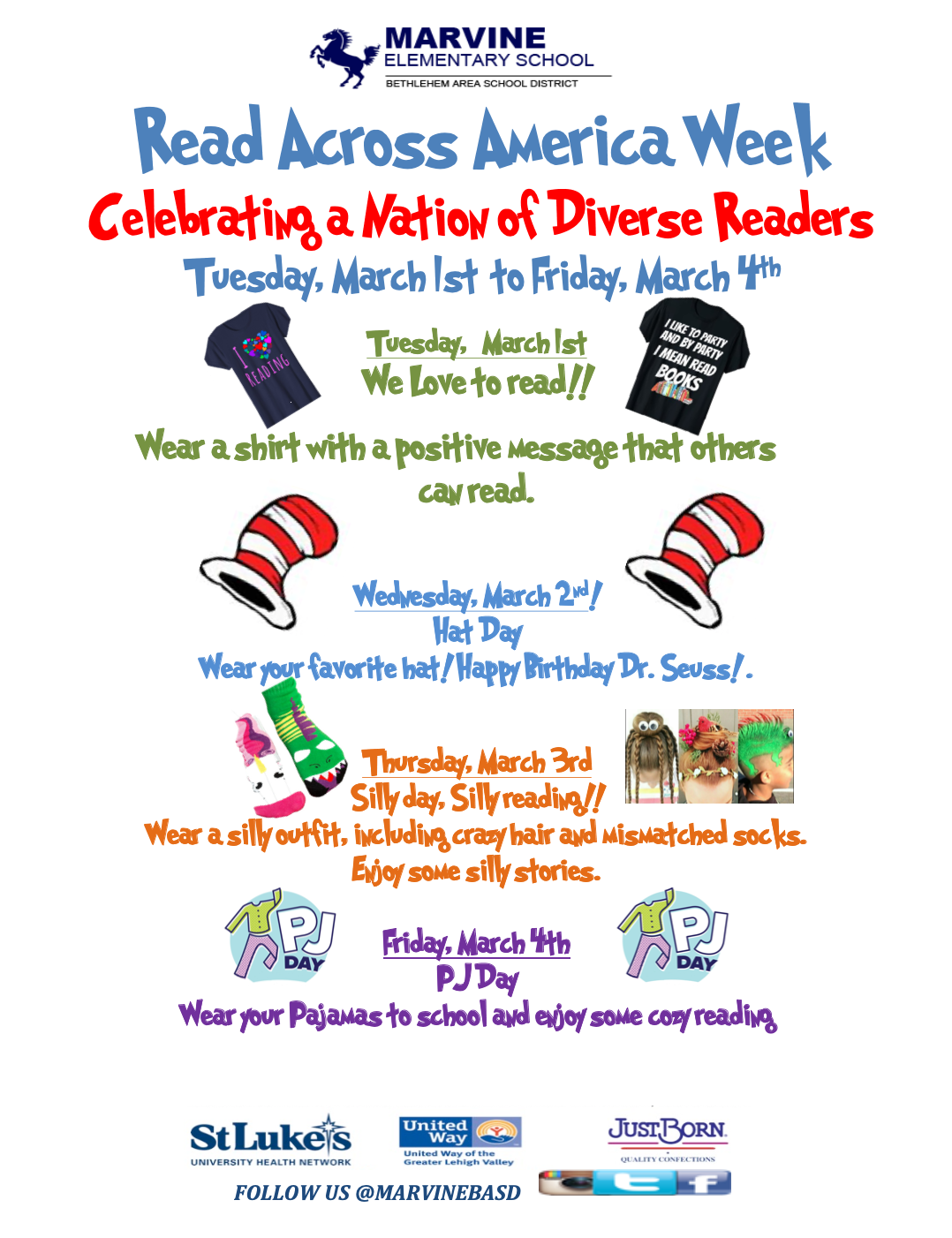 The Marvine Santa Shop starts tomorrow! Your child can shop for their gifts. Everything is $2.00 each!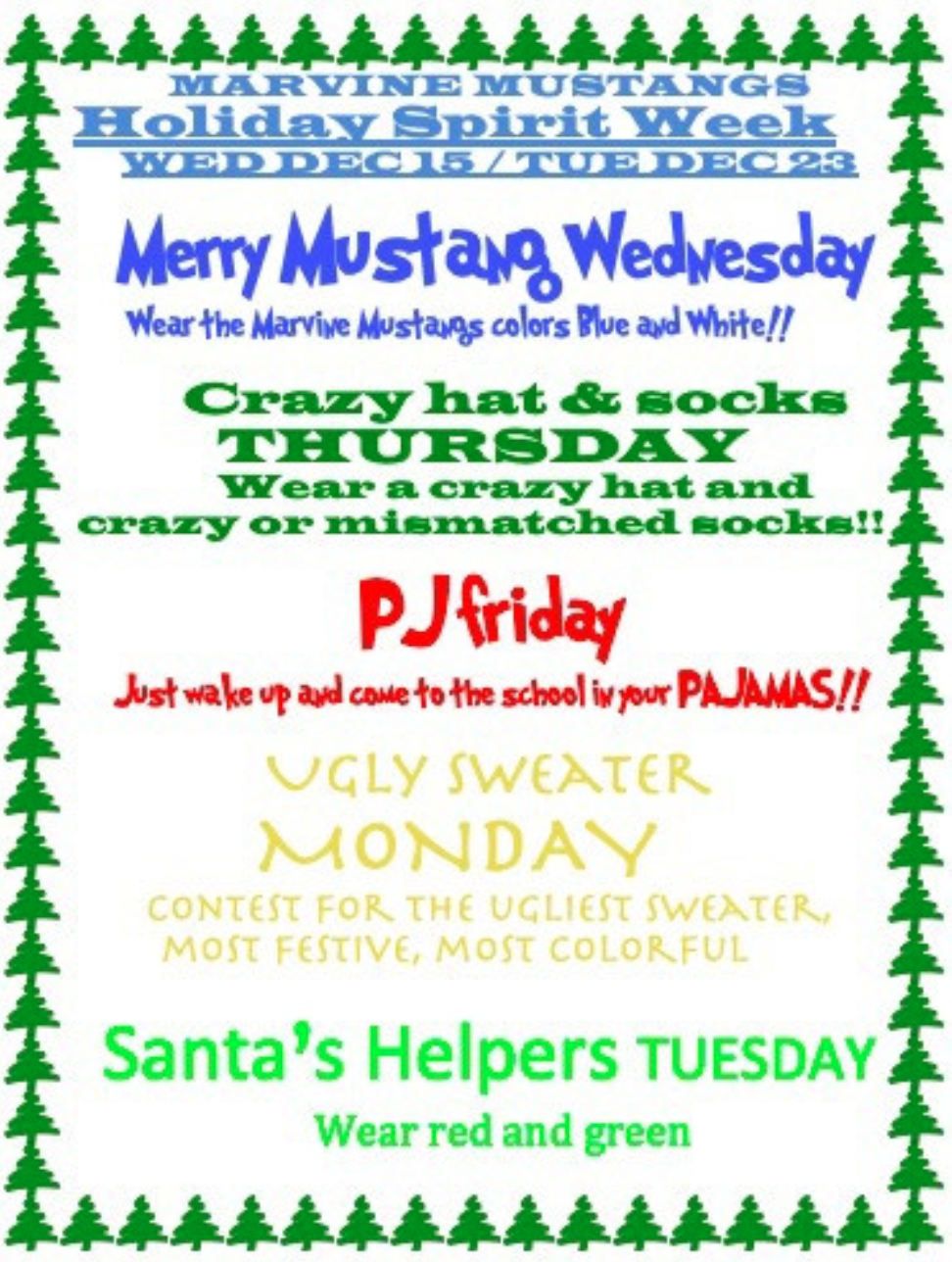 Thanks so much to Beverly Bradley and the DeSales University students who visited Marvine School to share books with our students through the Cops N Kids program!  A special thank you to Katrin Blamey, the DeSales University instructor and to Tara Walter, who organized the book drive so our students could select books to take home. We really appreciate all the work and planning that went into making this a very special event!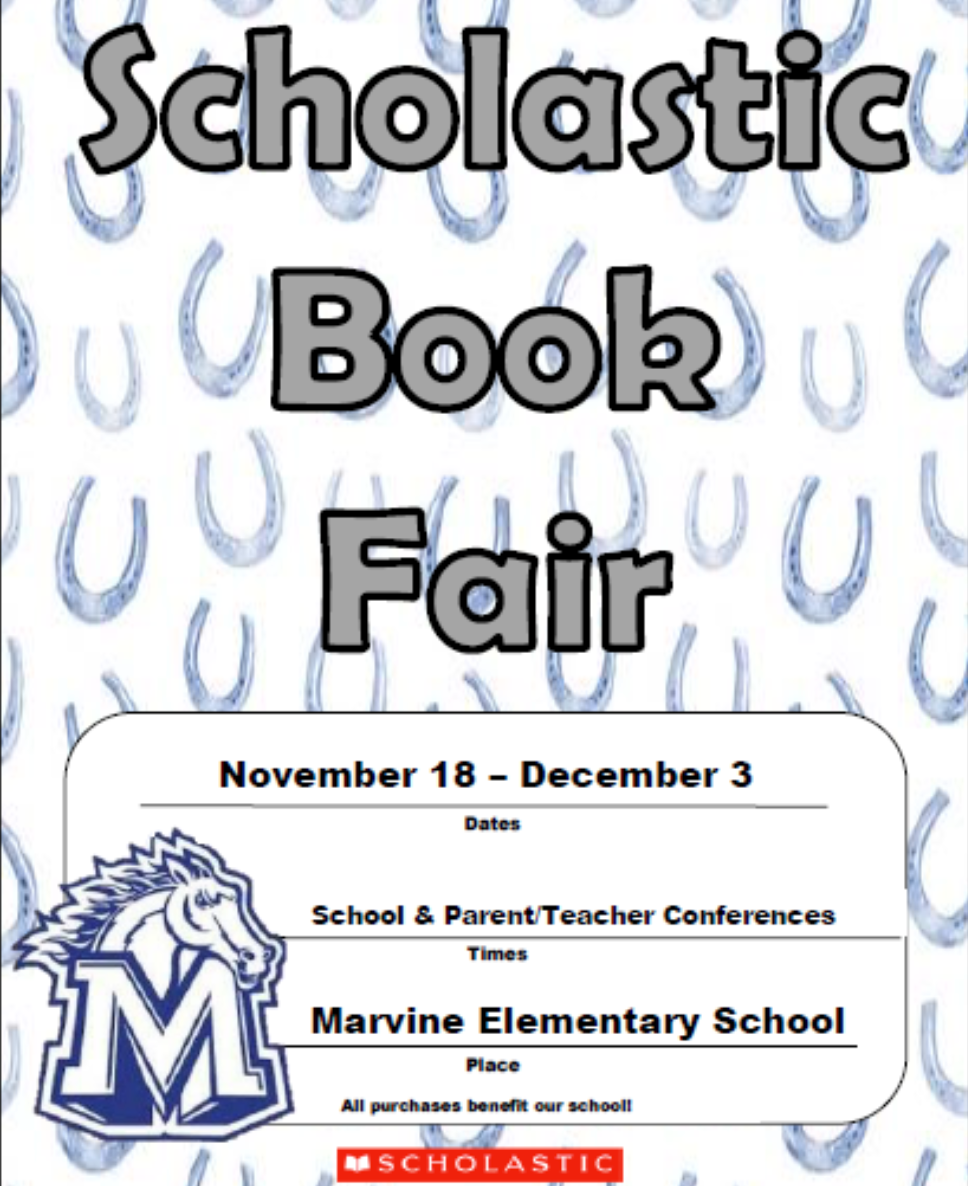 Students in grades PreK-5 paraded through the halls of Marvine School in their costumes. Happy Halloween!
We want to invite you and your family to be part of the Bethlehem Halloween parade. We will march as a school with the theme "BACK TO THE 90s". Staff, students and their families will be part of our marching team for the parade. Join us and show your Mustang pride!!!
COME AND JOIN US on SUNDAY OCTOBER 31ST
The Bethlehem Halloween Parade will start at the Rose Garden (8th Ave.) follow Broad St., turn onto Main Street, and finish near Sand Island/ice house.
THE SCHOOL WILL PROVIDE FREE TRANSPORTATION TO AND FROM THE PARADE FOR FAMILIES ATTENDING. (FIRST 60 PEOPLE TO SIGN UP)
FROM MARVINE TO THE PARADE 01:15PM
FROM THE PARADE TO MARVINE 04:30PM
---
We celebrated Hispanic Heritage Night at Marvine with singing, dancing, and delicious food! Music and dance numbers were performed by the South Side Senior Group, Leticia Gutierez and the Lehigh Valley Salsa Social. Our own Johany Villeda cooked most of the delicious dinners. And appetizers were donated by Little Cali, La Lupita, and D'Williams restaurants. Mr. Allen was the event's DJ. A big thank you to Sonia Strockji, who organized this event, and all the Marvine teachers, staff, and community members who helped make the night a great success!
---
Welcome back to school! We are looking forward to an amazing school year!
---
Congratulations to all our graduating fifth grade students!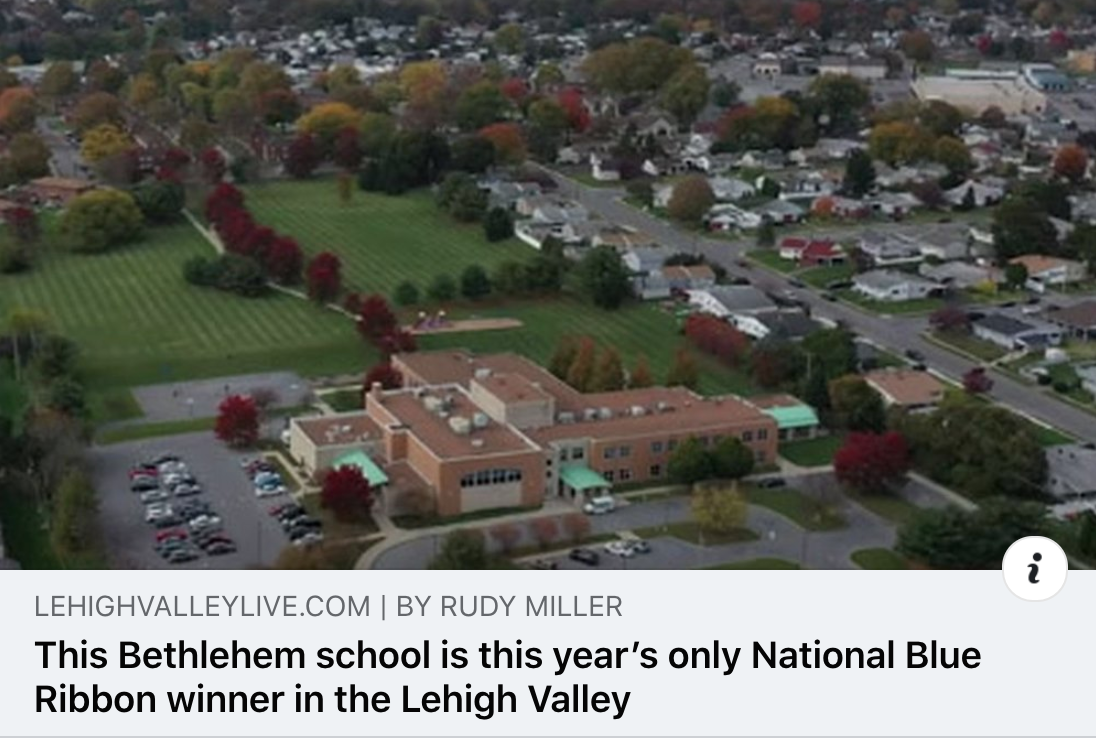 ---
---
Marvin is so proud of all the Mustangs that have been working hard on their school work at home. He decided to give Marvine's Staff a special assignment to complete last week… Enjoy the Evolution of Dance by the Marvine Mustangs!! #MarvineMustangChallenge
---
Hi Marvine Families,
The easiest way to access most of the online academic resources for our students is through the Clever portal. Students use their login and password to access the resources. The direct address to the Clever portal is
If you need your child's username and password, please reach out to your child's teacher.
If you don't have the internet access, please don't worry. We will have weekly activity packets available with our lunches starting tomorrow.
-Mr. Fontanez