Primary and Intermediate Refresher Videos
Click the name of the video you want to watch below.

Congratulations to the Girls on the Run team!
They completed a 5K on December 3rd and also made a special video for children in the hospital and nursing home residents during the holiday season as part of their community service project.  Way to go, ladies!
Congratulations to the Miller Heights Leaders of the Month for November!
They begin with the end in mind!
Miller Heights staff is ready to mosey on down to our Halloween parade and parties.
Yeehaw!🤠🎃👻

Congratulations to the October Leader in Me Students of the Month!

Miller Heights Staff is ready for school!
Back to School Dates to remember!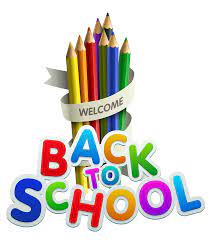 August
22nd – New Student Orientation 2:00
25th – Kindergarten Open House 6:00
29th – 1st Day of School!
September
13th – Open House (1st-5th Grade only) 6:00
Happy Summer from the Miller Heights staff!
Congratulations to our retirees, Mrs. Craig and Mrs. Ternosky
Field Trip Chaperone info!
We are now able to go on field trips again!  If you would like to be a chaperone on your child's field trip or volunteer in the school as well, you will need to complete your clearances if you haven't already done so in the past.  Here is the link to get started with the paperwork: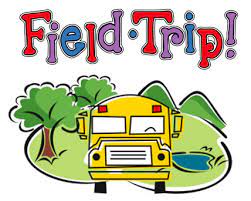 ---
Our vision for Miller Heights Elementary is that we are a school
where we strive to empower every child to realize their true
academic potential. Achievement is promoted by instilling in
students a respect for learning, a confidence in their abilities, and
pride in always giving their best efforts. We believe this is possible
when we provide an environment where each child is a member of a
caring community, and respect is mutual. In this community,
students are encouraged to discover their own strengths as well as
recognize those of others, and all are celebrated.
We are kind friends.
We are respectful.
We are responsible learners.
We are Huskies!
---