TIGER PARENTS: JOE CORBI'S PIZZA FUNDRAISER INFO is coming home this week!! Stock up on pizza, desserts and more for the summer!
Please complete and return your order form and money to school by Thursday 4/22! Delivery will take place Thursday 5/20!
You can also ORDER ONLINE here
use PARTICIPANT CODE: 9688

ANNOUNCEMENT:
HYBRID STUDENTS BEGIN 4-DAY (TUES-FRI) SCHEDULE ON APRIL 12th.
Please view this important message from Dr. Roy regarding the transition to a 4-Day Schedule
FHE COVID-19 SAFETY VIDEO
* School Day – 8:55am – 3:40pm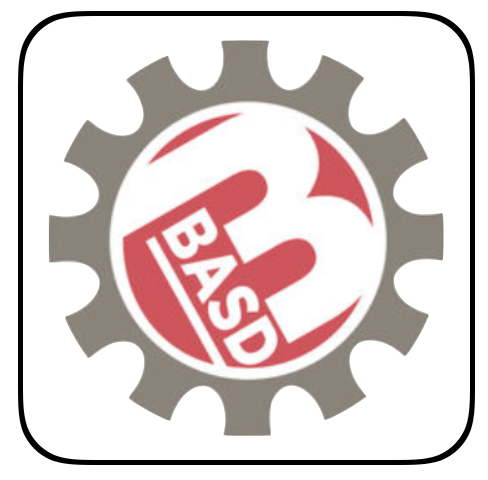 April

2021

Sun
Mon
Tue
Wed
Thu
Fri
Sat

1

Schools Closed: Easter/Spring Break

•

2

Schools Closed: Easter/Spring Break

•

3

Schools Closed: Easter/Spring Break

•

4

Schools Closed: Easter/Spring Break

•

5

Schools Closed: Easter/Spring Break

Grab and Go Meal Distribution

• •

12

Grab and Go Meal Distribution

•

15

SNOW DATE: Kindergarten Open House

•

19

Grab and Go Meal Distribution

PRE-K FAMILY NIGHT

• •

21

Report Card Distribution MP3

•

22

Report Card Distribution MP3

•

26

Grab and Go Meal Distribution

•